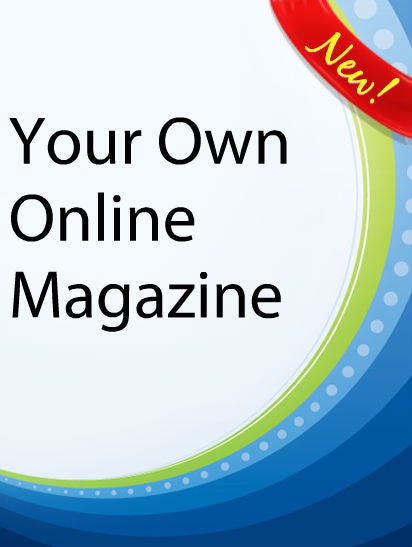 Your Own Online Magazine PLR Ebook
Have you always dreams of turning your writing into money through the use of the Internet?
Would you like to become a prolific writer with a ton of credibility and pull in your chosen market?
If so, you'll want to hear what I have to share with you today! – It really could be the turning point in your life.
In Your Own Prolific Online Magazine, you'll learn how to start your own online magazine.
You get all the tips of the online magazine pro's as well as learn how to do it quickly and easily.
This book shows you everything you need to know to get started fast and start making money quickly.
Order your copy of Your Own Prolific Online Magazine now!
Other Details

- 25 Articles (TXT, DOC)
- Ebook (PDF, DOC) 40 pages
---