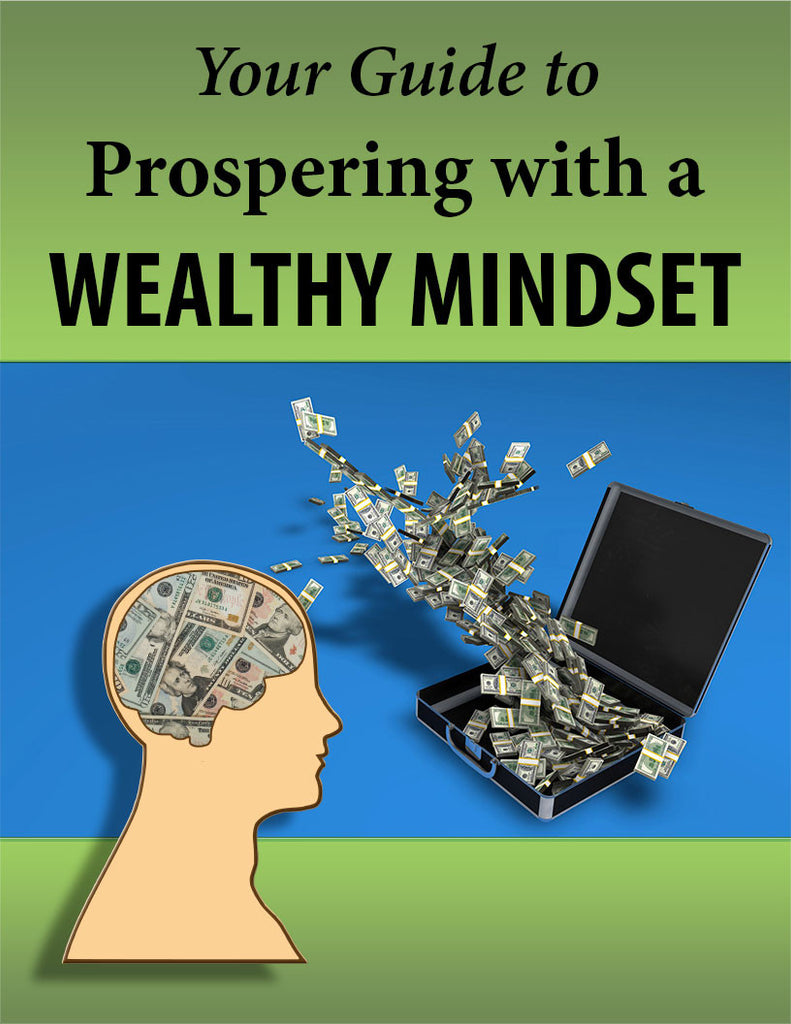 Your Guide to Prospering with a Wealthy Mindset
Your Guide to Using Prospering with a Wealthy Mindset PLR report (3,659 words/8 images) will teach your readers how changing their mindset can change their life.
Topics include:
Keys to prospering
Sustaining a prosperity mindset
Ways of being to create a prosperity mindset
Resetting your mind
Asking pertinent questions of yourself
…and more.
There are ways to prosperity that have little to do with luck and a lot to do with creating a wealthy mindset first. Change your thoughts, change your mindset, and change your life. 
---