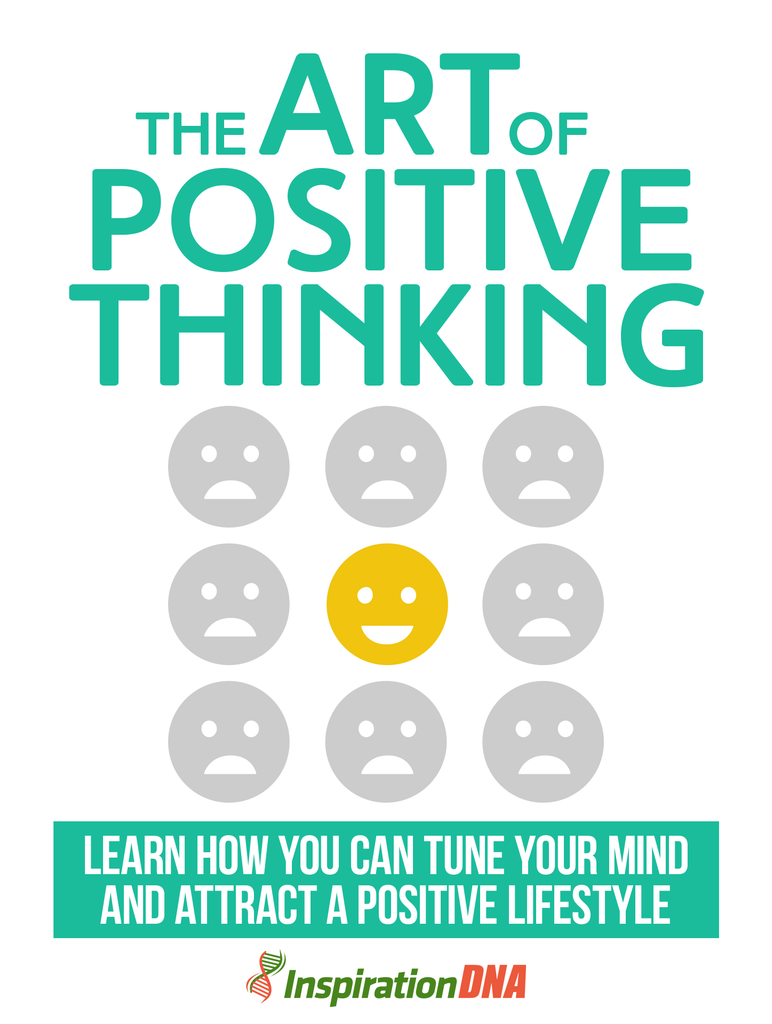 The Art Of Positive Thinking
We talk a great deal about self-worth without utilizing it really. Seldom do we make a real judgment of ourselves and consider ourselves as we really are. If we were to get more hard-nosed about ourselves, our lives would absolutely become much more fruitful and productive.
Self-belief and realizing of self-worth is the basic step towards acquiring positive thinking with anything. Positive thinking doesn't arrive without getting confident about yourself initially.
---