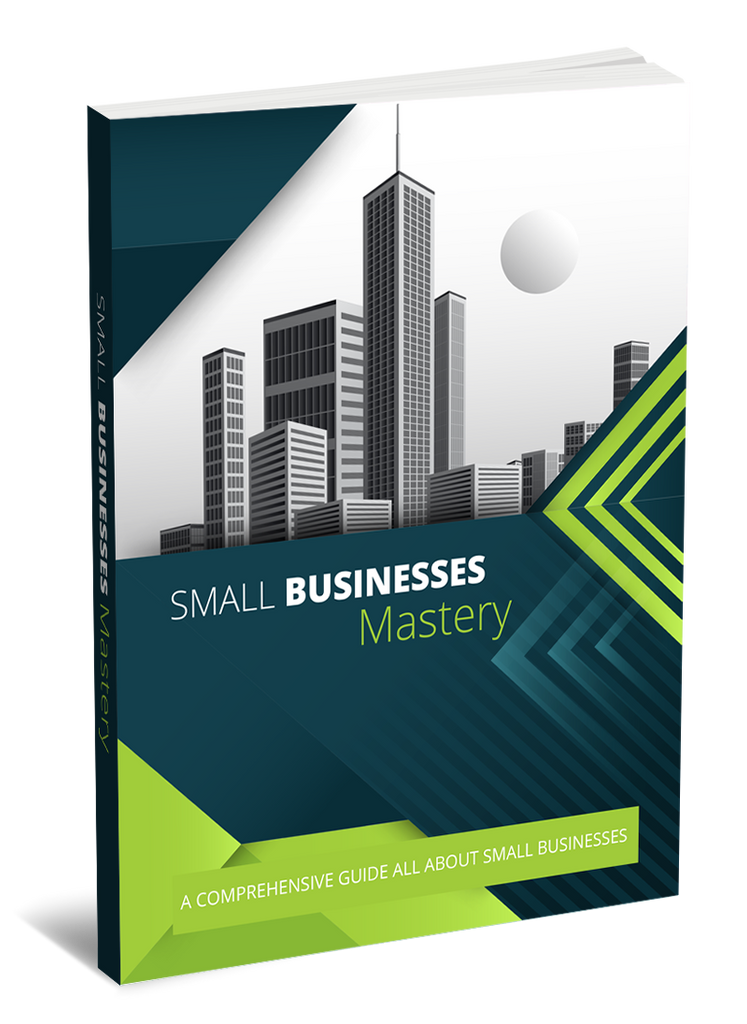 Small Business Mastery
Running a small business is much harder than running a corporation. Surprising? Not if you're a small business entrepreneur.
As a fledgling business owner on a restricted budget you have to multi-task, juggle, prioritize and balance. Unlike corporations, you don't have a specialized professional team to help you manage, allowing you to focus on more critical business strategies.
Neither do you have the capital to afford such luxuries. At best you have about twenty employees that you need to train, supervise, motivate, schedule and pay.
You're the sole manager, running your business on a shoe-string budget with only 24 hours a day.
Given such stressful financial and time constraints, how can you successfully maintain a balance between excellence, efficiency, and improving productivity all on your own?
The answer? Think big.
Manage your business like the big corporations do. Corporations rely on efficient organization that is cost-effective. Yes, even big companies have budget (granted big, but not unlimited) constraints that warrant resourcefulness.
Today big businesses resort to business management software whenever possible to replace business processes that were once done manually, reducing costs of labor, time and human error.
Scheduling employees, for instance, used to be a tedious, time-consuming task before automated scheduling software made rosters, schedules and shift management a breeze.
Today, small businesses can not only easily be a more efficient organization with the help of such software but can also obtain business software at no cost. The business software market offers a variety of free trial software programs for evaluation before purchasing. The downside of those programs is either a time limitation (meaning you might not get fully acquainted with all features) or limited in features (meaning you can't test all the features). If you like the program, you find out it carries a corporate price tag.
On the other hand, there are companies (few though they exist), such as Kippax, that offer free fully functional business management software, with no time/feature limitations.
Kippax, a leading provider of employee scheduling software, provides businesses of all sizes with DRoster Employee Scheduling. DRoster creates, manages, and automates shifts, rosters, schedules, personnel contact information, job descriptions and tasks.
DRoster Employee Scheduling software enables a small business to manage its workforce in advance. You can ensure replacement for absentees, breaks, time-off, vacations. Kappix gives small businesses the professional edge that big companies have. This software provider is an example of the few quality providers of true free business management software.
Now you can "think big" - focus on more critical business issues and leave the scheduling to DRoster. Kappix provides DRoster at no cost along with free support. Their employee scheduling software is intuitive and designed to meet the scheduling needs of a myriad of industries.
Free software like Kappix's DRoster Employee Scheduling Software, can afford you the time to boost productivity without sacrificing valuable money and precious time. Think big, like the big successful corporations. At no cost.
---