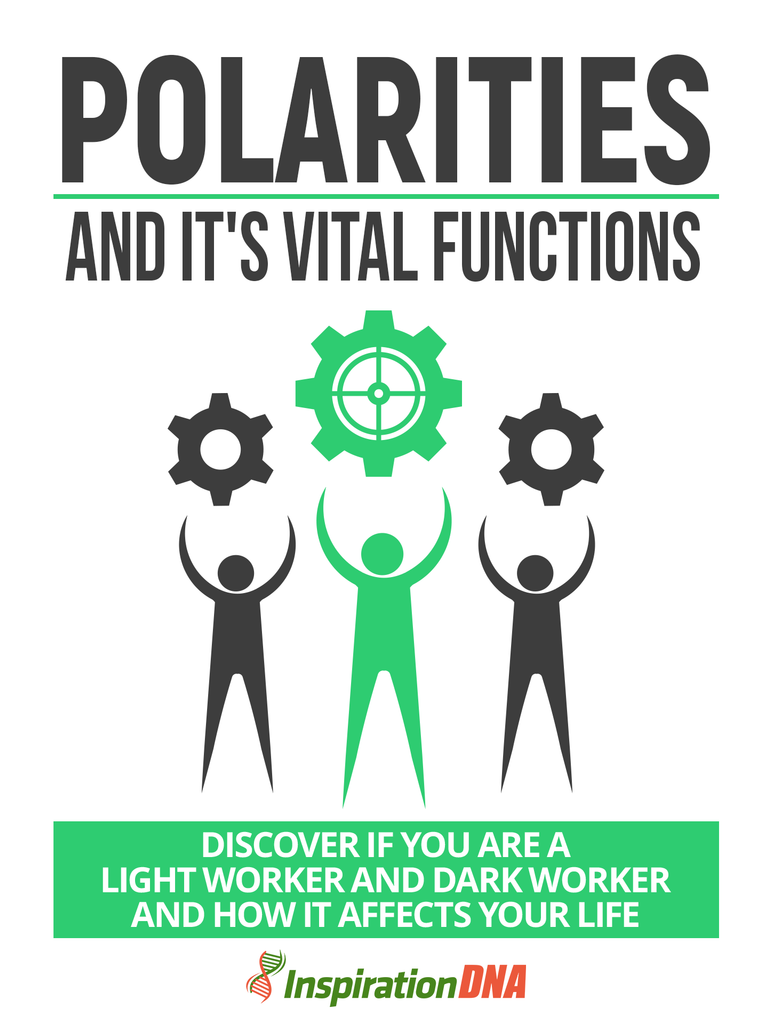 Polarities And It's Vital Functions
Are you a light-worker or a dark-worker? You had better recognize the answer. After all, it's among the most crucial decisions you may ever arrive at. It impacts everything about you, from how you view the world, to how you treat individuals, to how you make a living, to possibly what awaits you in the hereafter.
Light worker and dark-worker are more or less synonymous with good and evil. They reflect the orientation of your morals, and therefore how you live your life.
We're all here on this planet to do something. Everybody is different, but we all wish to do our work, or fulfill a purpose, or produce value, or if nothing else, then at least live our life. And while it's crucial to figure out the specifics of what you wish to do, it's even more crucial to determine your intentions that set the stage.
The idea of polarization refers to how far you lean to either side. Most individuals have both light-worker and dark-worker tendencies, but they don't blend well together. If you attempt to be both a good light-worker and a good dark-worker, you'll be awful at both.
Polarities And It's Vital Functions
    Discover If You Are A Light Worker And Dark Worker And How It Affects Your Life.


---