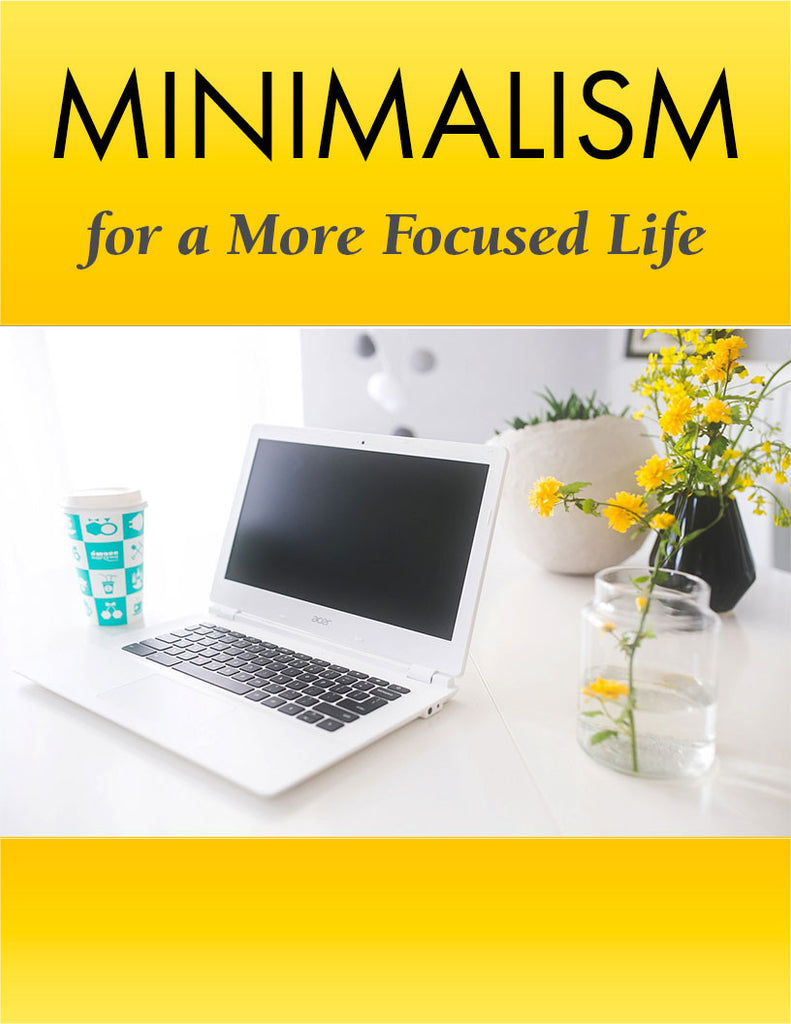 Minimalism for a More Focused Life
Minimalism for a More Focused Life (3,694 words): This report will help your readers the benefits of minimalism and help them determine if it is right for them. It covers:
What is minimalism

Possessions taking control
Benefits of the minimalist approach
Gain more by simplifying and reducing
Develop meaningful connections
Finding peace
How to become a minimalist
Avoiding wasting time
The need for more fuels people to buy and do a wide range of things and is basic to human nature. Some individuals understand that the continuing quest for more only brings more stuff rather than happiness. Minimalism is a way to attain happiness by being content with less.
---