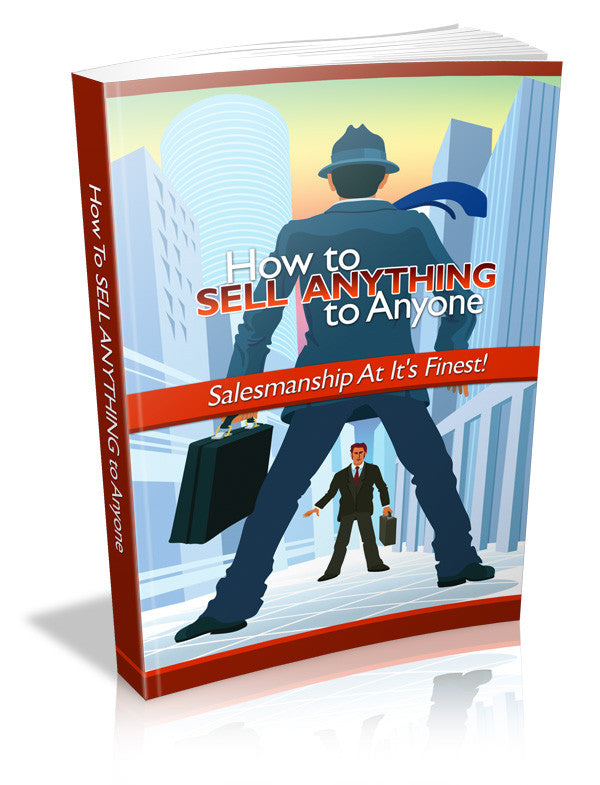 How to Sell Anything to Anyone
Getting into any business requires you to do one thing – sell something. It's not just about businesses though; even if you are just working for an employee, you are selling our talent and your skills.
The best profits come in when you are able to sell things in the right way.
Here is how you can do that effectively.
---