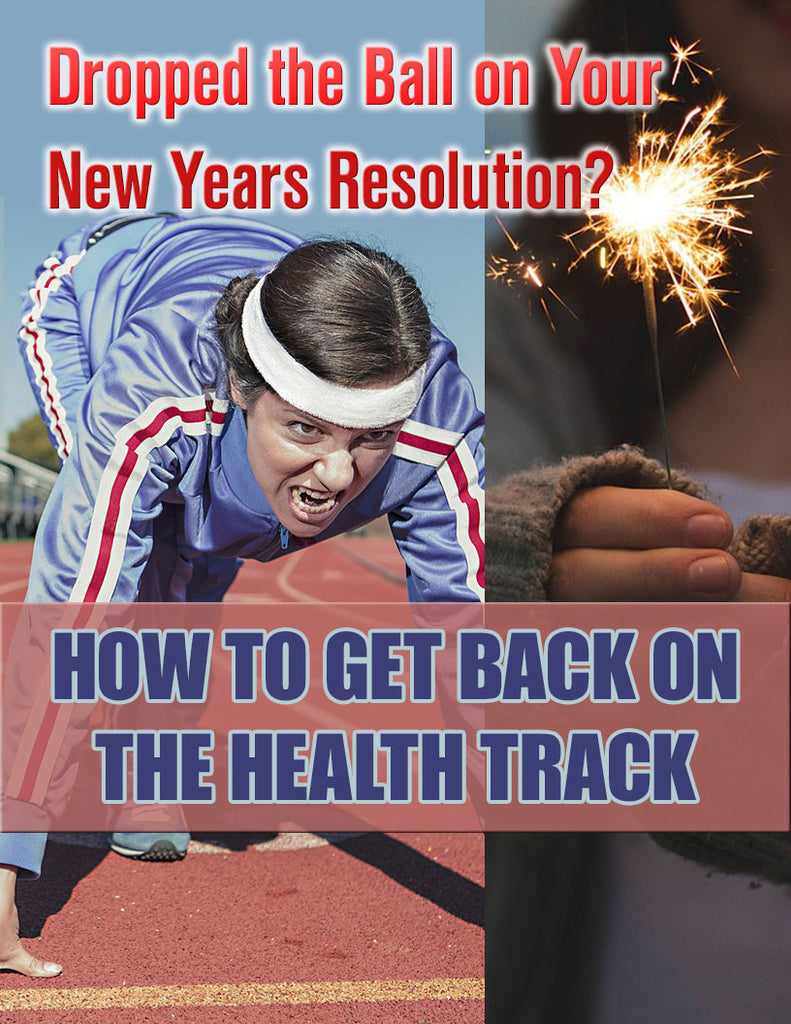 Dropped the Ball on Your New Years Resolution?
How to Get Back on the Health Track in 2016
 (3,315 words): This report will teach your readers how they can get back on track in 2016. It includes the following:
Why we fail at following through with resolutions

How to approach better health
Incorporating healthy eating into daily life
Incorporating exercise into your daily life
How to live with positivity and limited stress
Next steps to ensure success
Bumps in the road are par for the course, but this report shows your readers how to get over them quickly.
---