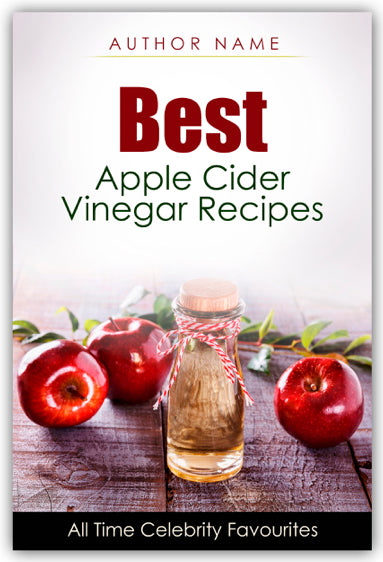 Best Apple Cider Vinegar Recipes
Introduction to Apple Cider Vinegar
Apple cider vinegar is indeed one super food! It has great benefits in optimizing wellness and helping with ailments. Take it regularly and it can be life changing.
Let's face it. Regular intake of apple cider vinegar can be a challenge. It just doesn't taste that great. However, if you are looking for a long term result, you'll realize that the benefits are more than worth the funny faces you make as you choke it down.
So, if apple cider vinegar intake is a challenge for you and your family, you can always mask the taste and make it a delicious meal or a thirst quenching drink.
If you currently have a bottle of apple cider on your counter, start making these awesome and delicious recipes that you and your family will absolutely love.
Not only that but you will discover what celebrities are using apple cider vinegar and their preferred recipes.
---